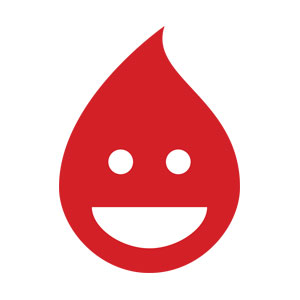 Brandon T. McClure
Special guest
Brandon is a podcast host of the Fake Nerds Podcast and Mythellaneous. He is a long-time comic books fan. He is always down to talk the latest nerd news!
Brandon T. McClure has been a guest on 1 episode.
November 8th, 2018 | 1 hr 40 mins

chilling adventures of sabrina, dear evan hansen, diego luna, digidestined, digimon, disney+, fake nerds podcast, illumination, rogue one, super marios bros

Brandon T. McClure of Fake Nerds Podcast joins to discuss the original Digidestined and their ongoing adventures!